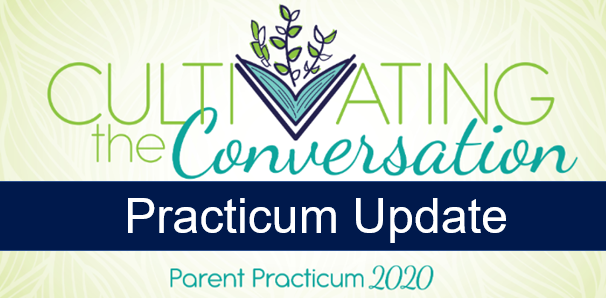 ---
Hello Directors, SRs, and ARs,
We want you to know that we are so thankful for your diligence and steadfastness with everything going on with COVID-19. At the home office, we are praying for you and your families.
We are still moving forward with all Practicums. As more information becomes readily available to us in the coming weeks, we will send a follow-up communication by April 17 with a further Practicum update. In the meantime, we are actively working on contingent plans.
As always, our policy is to issue a full refund if the Practicum does not happen, or the option to transfer to another Practicum this year.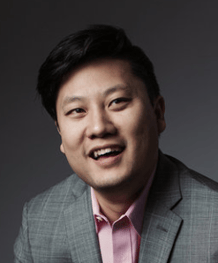 Please continue to pray with us that COVID-19 will come to a swift end! Having been separated from community, we are looking forward to Practicums bringing us together like a fun family reunion!

David Tran, CMO
Classical Conversations